LED Short Arm Spot Machine Light (Pivoting-head Luminaire) – M1
All ONN luminaires are marked by their premium quality materials and robust construction. These qualities are particularly apparent in the M1. Installed on a practical pivoting-head, these characteristics guarantee a solid machine luminaire with flexible reliability and a long life.
Bright
Flexible
High system of protection
Product details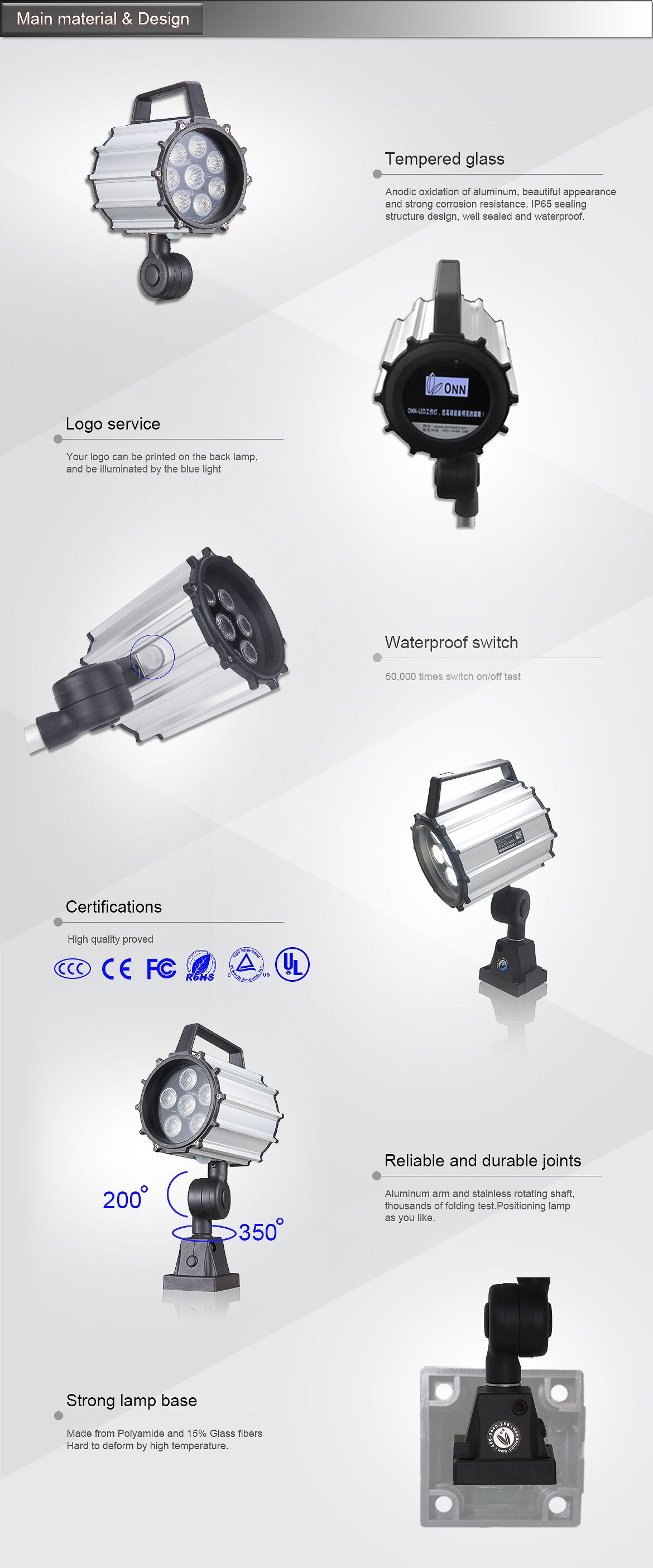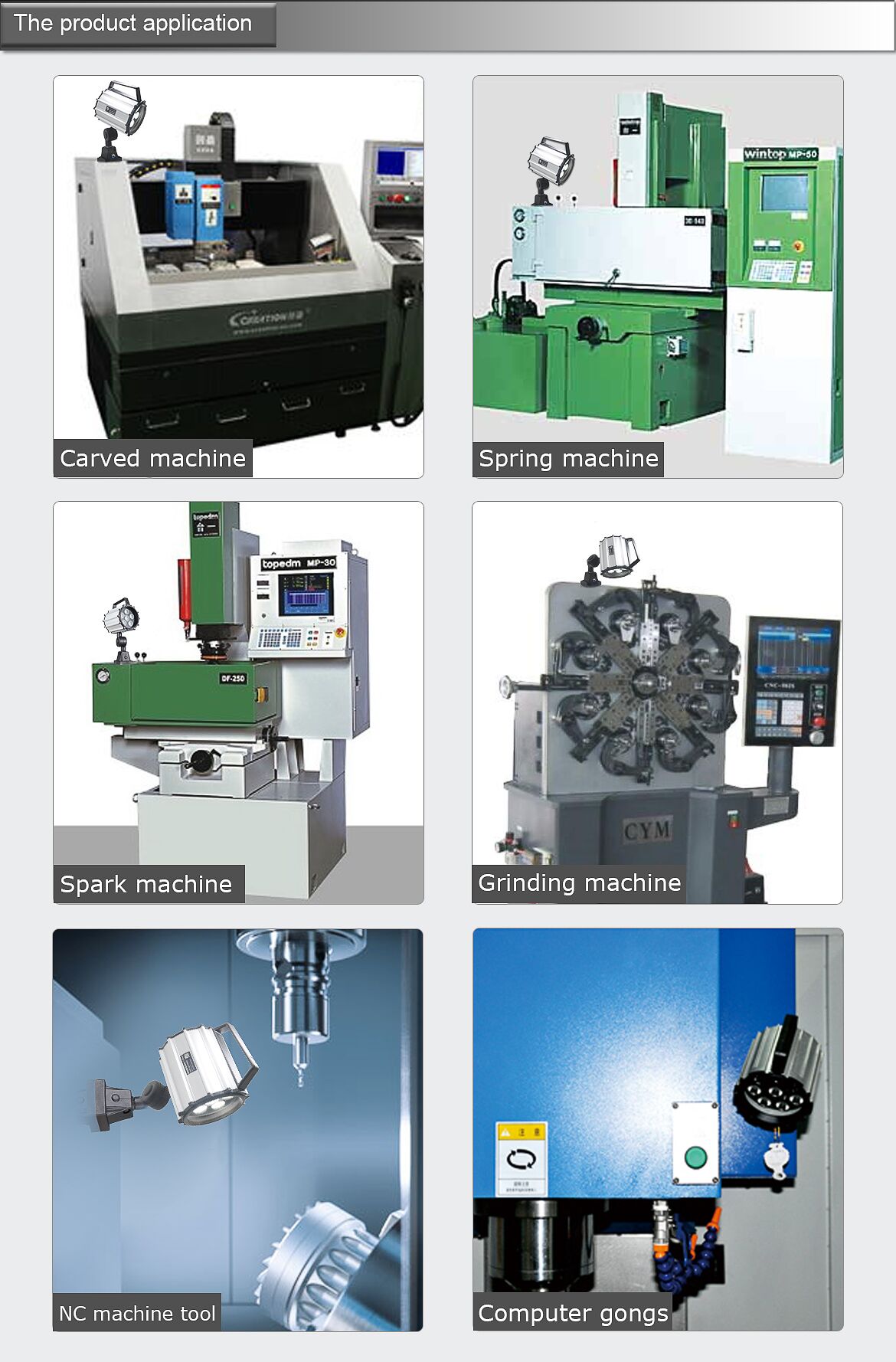 Spec Data &Drawing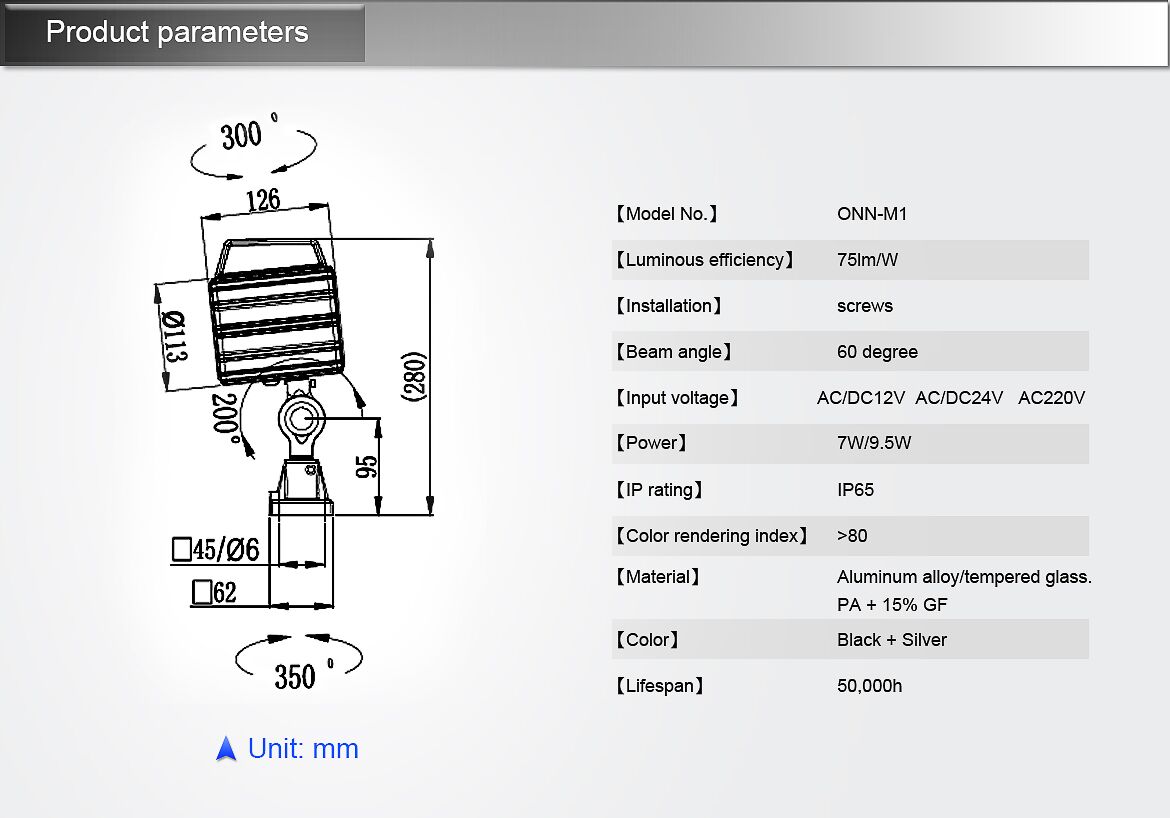 Order info

① Voltage
A
AC/DC 12V
B
AC/DC 24V
C
AC 100-240V
② CCT
1
5500-6000K
2
4000-4500K
3
3000-3500K
③ Wattage
7
7W
9.5
9.5W
④ (S) with switch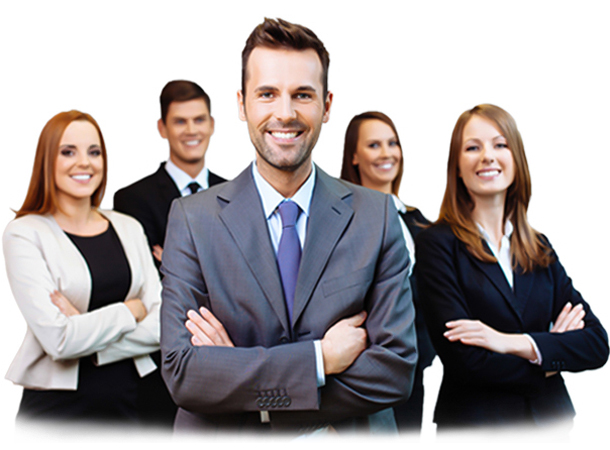 Want to ask questions, suggestions or business advice? We would be happy to contact you.