Machine work lamp can help you work more efficiently, productively and comfortably. Our work lighting comes in a range of styles to suit your work environment with small lamp size for limited space area.
Suitable for working illumination of various CNC Machine Lathe and Milling Machine tools.
Machine work lamp has advanced circuitry to produce a natural bright light that is easy on the eyes and reproduces colors as they truly are. LEDs are the most efficient and lowest cost to operate lighting available.
Using new illuminant source and high luminance efficiency with different advantages such as:
Bright
Flexible
High system of protection
Aluminum housing, robust, IP65 protection.
Data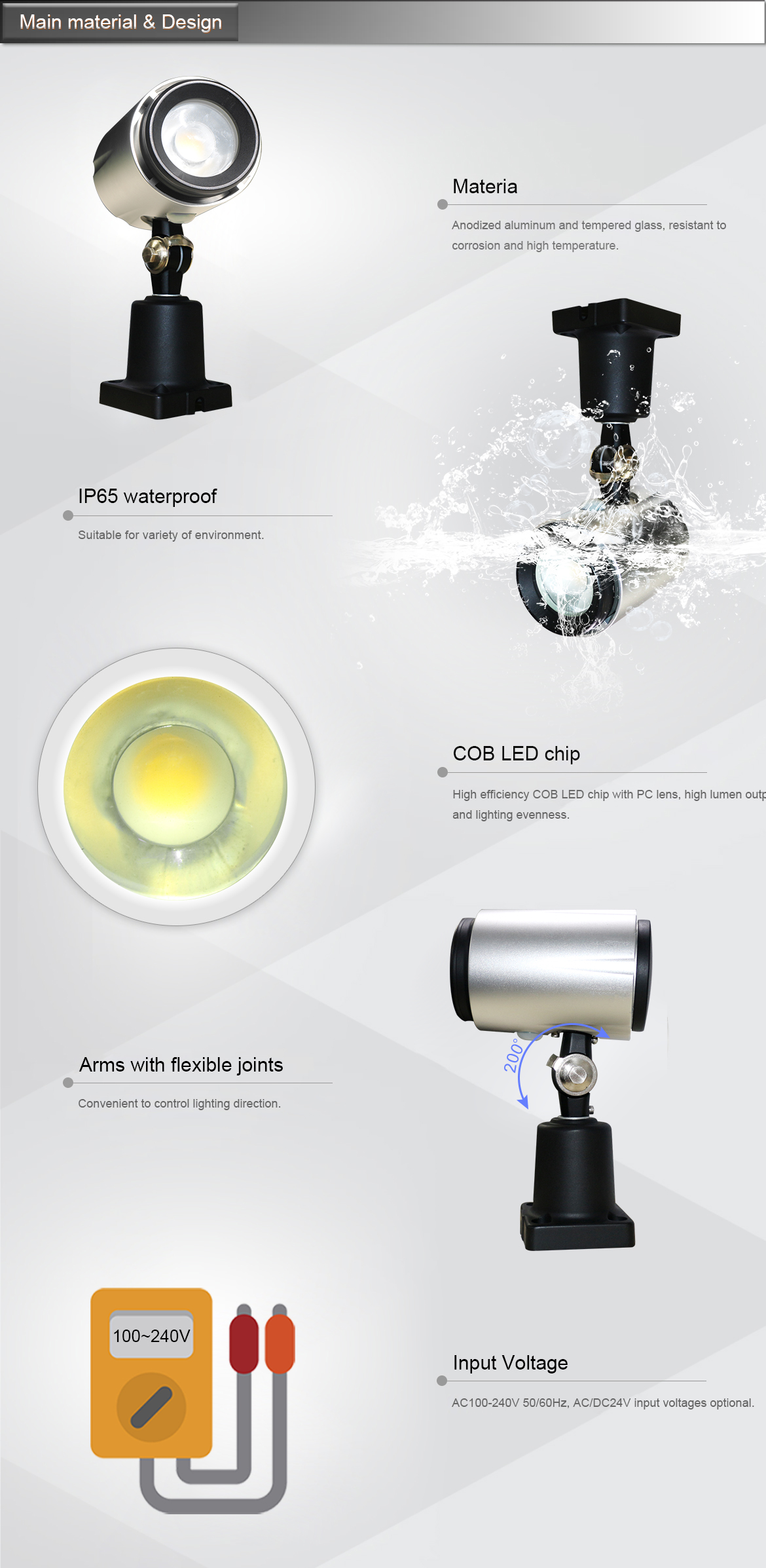 Structural Drawing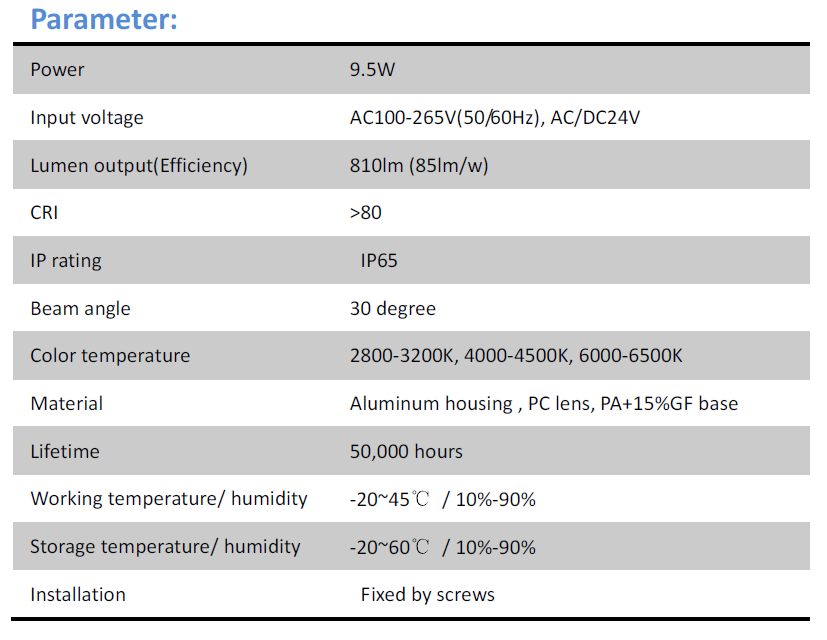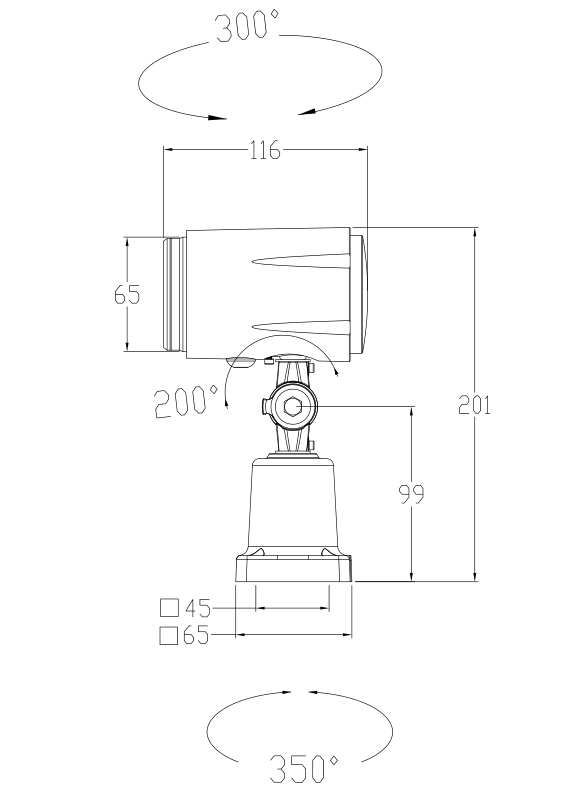 Order Info

① Voltage
B
AC/DC 24V
C
AC110~220V(50 / 60Hz)
② CCT
1
6000-6500K
2
4000-4500K
3
2800-3200K
③ Power
9
9W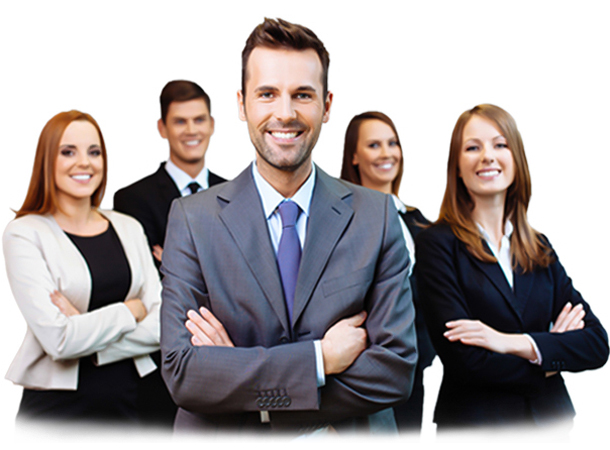 Want to ask questions, suggestions or business advice? We would be happy to contact you.