USB programmble signal tower light
ONN-M4 USB programmble signal tower light that can communicate with the computer by connecting PC with the USB interface and the LED signal light controlled by the close-up program
USB programmble signal tower light
Use on signal ports above USB 1.1
Configuration requirements OS (32-bit/64-bit): Windows XP, Windows 7, Windows 10
Support programs: VC++, VB, Delphi(32-bit only), C#(64-bit only)
We provide the control source code, and the lighting control program can be developed according to different application software.
Compatible with RS485
Once the serial port is created, connect to it over 9600 baud and send command codes to turn on and off the red, yellow and green LEDs and enable/disable the buzzer. There's also a blink command, so you don't have to continuously turn on/off the LED to have a pulsing/blinking effect.
More details about USB signal tower, please check the link video for USB signal tower light
Data
Current: one color – 50mA, buzzer – 15mA
Flash frequency: 60-70times/min
Buzzer Volume: >85dB
IP Rating: IP53 / (IP65 without buzzer, check the model M4V)
Surface temperature: Lifetime: 50,000hours
Mounting: By screws
Material: Body – ABS, Lens – PC, Base – PA+15%GF
Body color: Black / Gray / White
Structural Drawing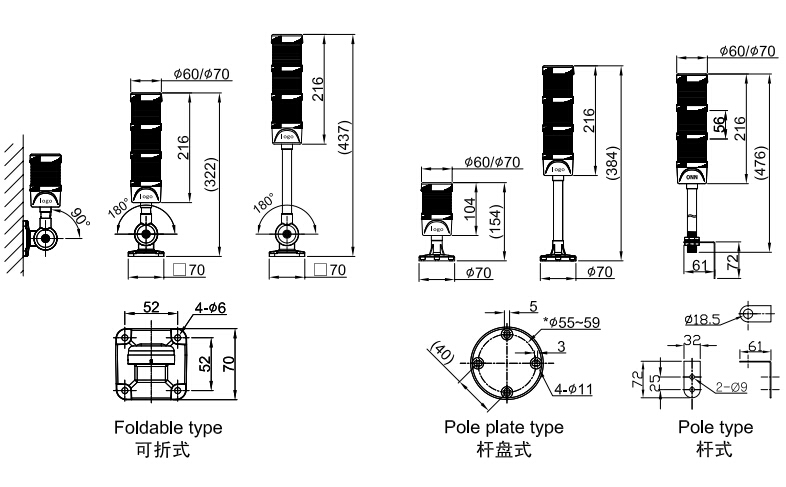 60>
Order Info

① Mumber of Layers
1
one layer
② Mounting options
A
Foldable
C
 Pole plate
E
L shape bracket
③ Voltage
A
AC/DC 12V
B
DC 24V
C
110~220VAC
④ Functions
B
Steady
F
Steady with buzzer
S
Red flash
C
Red flash with buzzer
D
All flash
E
All flash with buzzer
⑤Connect type
T
PNP&NPN
C
Contact type
⑥ LED color
R
Red
Y
Yellow
G
Green
⑦Diameter
60
60mm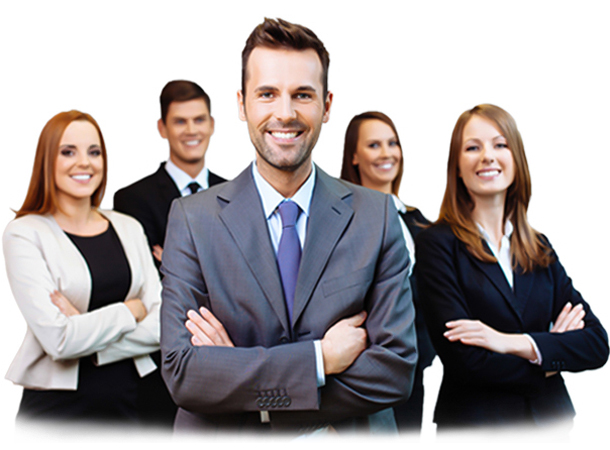 Want to ask questions, suggestions or business advice? We would be happy to contact you.