ONN-M9Q recessing machine tool work light
1.Using anodized aluminum lamp body and tempered glass, very durable.
2.IP67 rating, resistant to high pressure wash, coolants and detergents.
3.Use high quality LED chip, long life span and low decay.
4.Use milky cover, it makes light soft and low glare.
5.Recess mounting type save room and makes lamp integrated on equipment.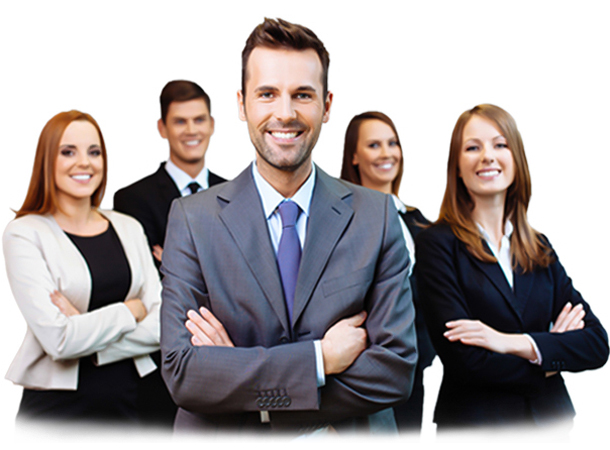 Want to ask questions, suggestions or business advice? We would be happy to contact you.