IP65 LED Machine Work Light for Textile Equipments ONN-M3WLX
IP65 LED Machine Work Light for Textile Equipments ONN-M3WLX
Waterproof Spot Light Suitable for Machine interior lighting,the places which need local accent lighting such as carved machine,sparks machine, CNC machine . Workbench lighting, laser machinery, ceramic machinery and equipment, medical equipment, automated .
Anodized aluminum housing against heat, wear, IP65 .
Robust, resistant to any water, coolant and lubricants .
Fixed under floor or work table .
4.5w, cri>75. 24v/220v dc/ac available .
0.75 cable, can custom plug .
Product details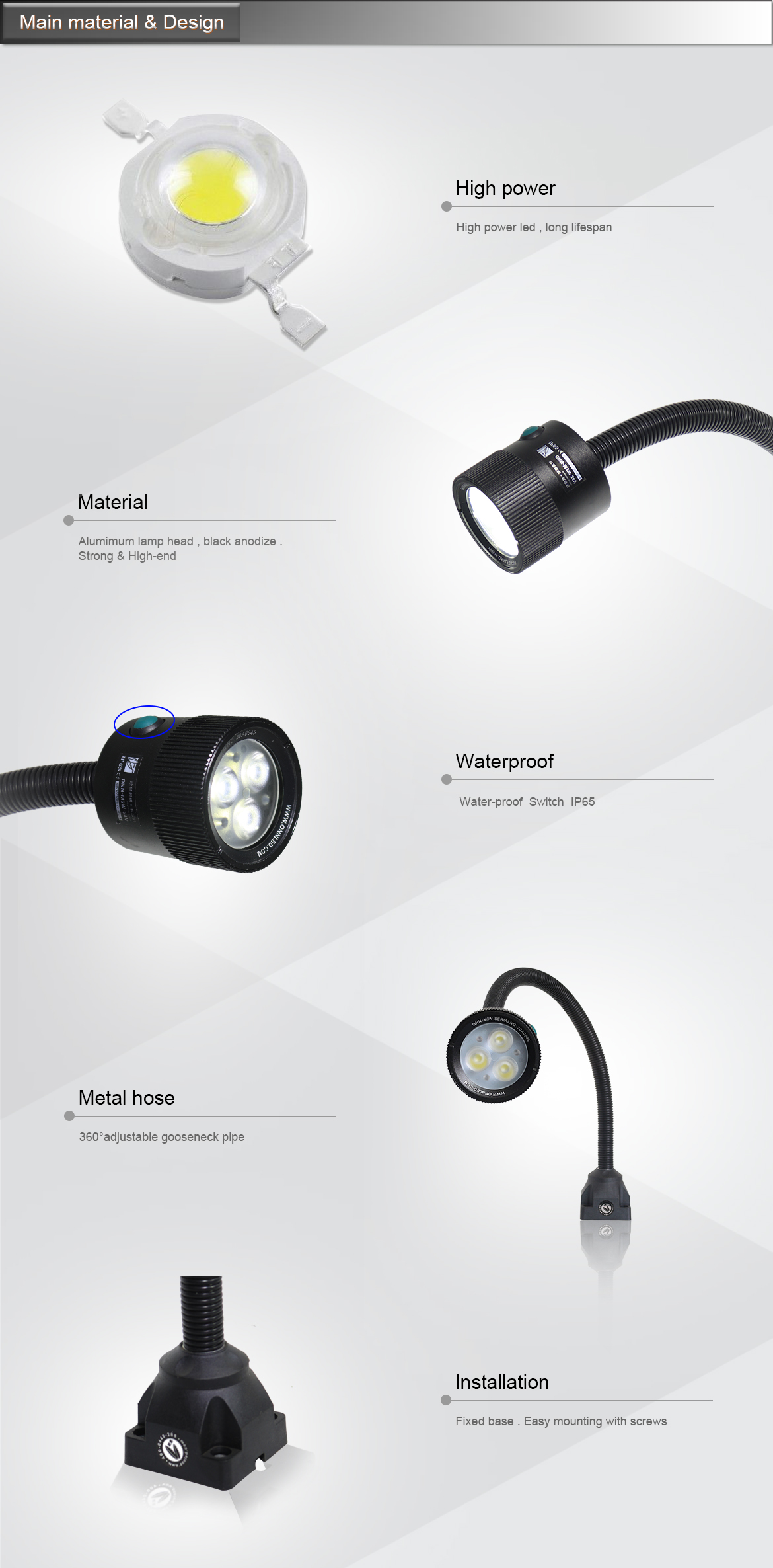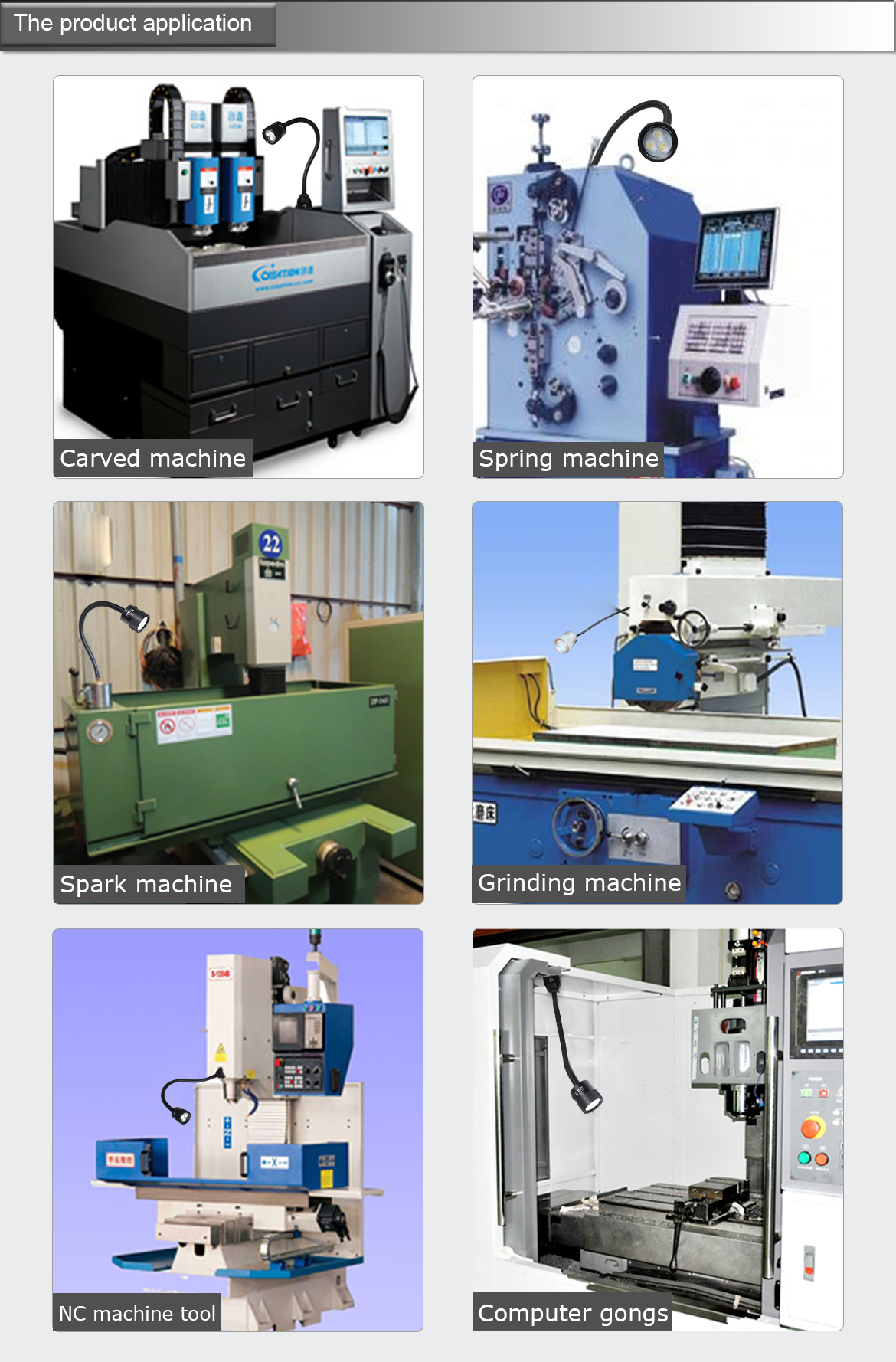 Spec. & Drawing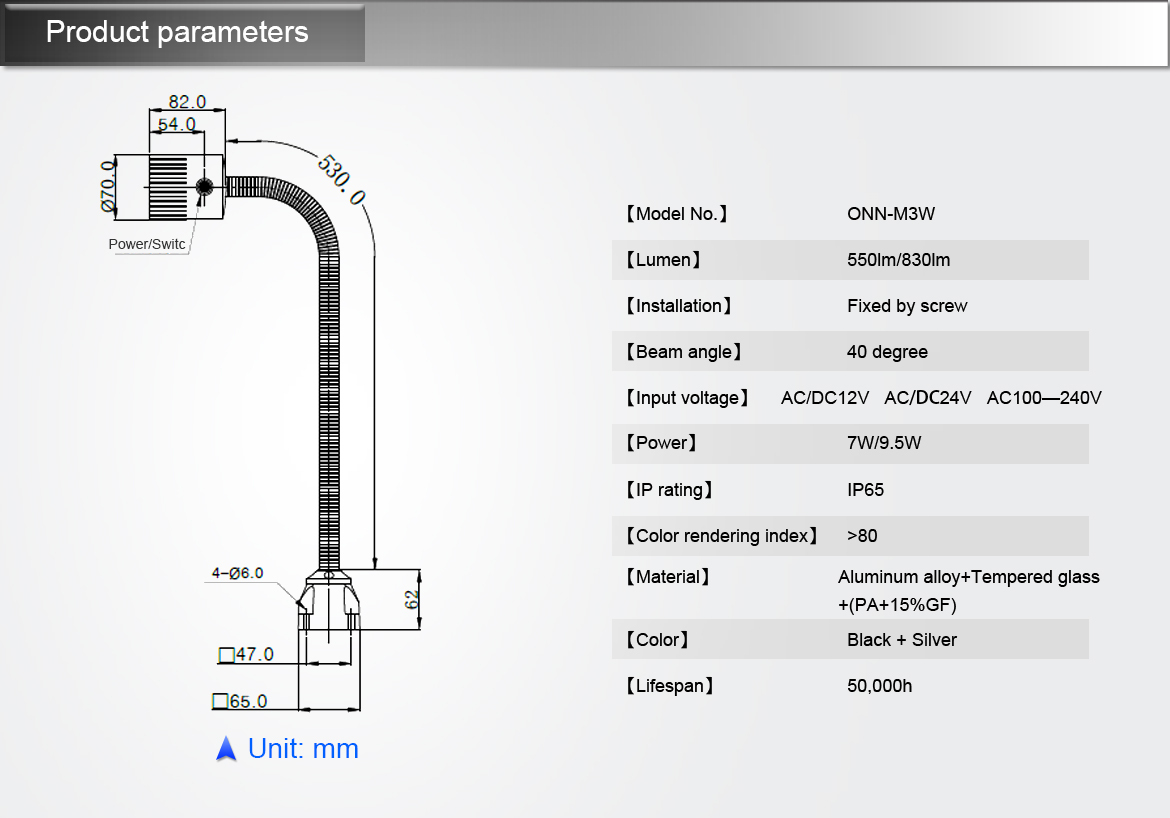 Order info

① Voltage
A
AC/DC 12V
B
AC/DC 24V
C
AC 220V
② CCT
1
5500-6000K
2
4000-4500K
3
3000-3500K
③ Power
6
6W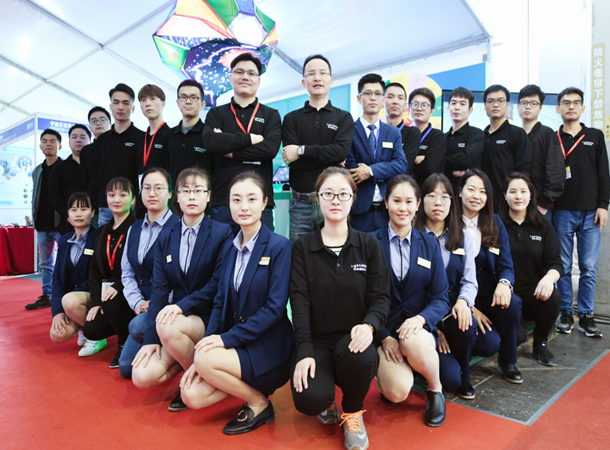 Want to ask questions, suggestions or business advice? We would be happy to contact you.