Tower Light With USB Connection ONN-M4B-USB
Tower Light With USB Connection ONN-M4-USB
ONN USB series signal tower is powered and simultaneously controlled by the USB interface. The USB interface ensures easy retrofitting and integration into the existing manufacturing plant and allows sending an error message without the use of a PLC. Controlling is possible via a PC or HMI. Due to the free software, the signal image can always be reprogrammed.
Tower Light With USB Connection ONN-M4B-USB
Preconfigured with RGB LEDs capable to generate up to 7 colors (green, blue, red, cyan, yellow, magenta and white)
Provide Logo customized service
Imported multi color led chips, high bright, high quanlity and long life time.
Hemisphericdesign, elegant appearance.
Aluminum body with PC cover makes it sturdyand durable.
Three colors on a single layer, easy to distinguish different signals.
Easy to install.
M12 connector wiring is optional.
Once the serial port is created, connect to it over 9600 baud and send command codes to turn on and off the red, yellow and green LEDs and enable/disable the buzzer. There's also a blink command, so you don't have to continuously turn on/off the LED to have a pulsing/blinking effect.
More details about USB signal tower, please check the link video for USB signal tower light
Data
LED Signal Tower Light
Voltage: DC5V
Color: 4 colors RYGW
Function:Steady / flash
Connect type: USB
Diameter: 50mm
Time control of on/off
Flash frequency (0.5s-2s)
Support Linux OS 32 bit & 64 bit
Structural Drawing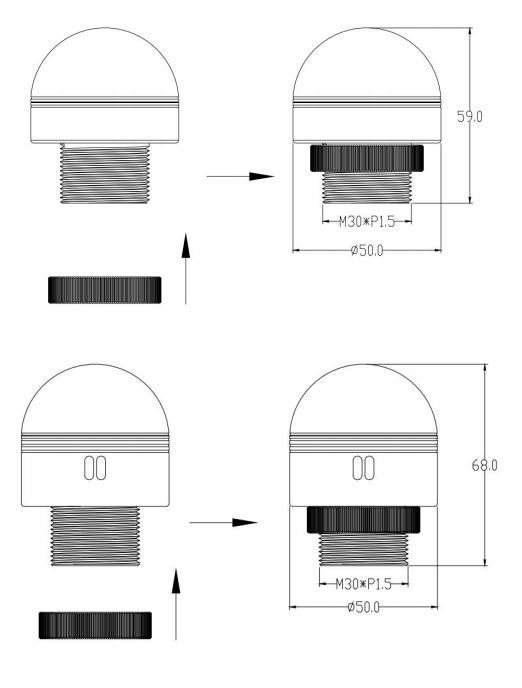 Order Info

① Voltage
B
DC 5V USB
② Functions
B
Steady (IP65)
F
Steady with buzzer (IP30)
S
Red flash (IP65)
C
Red flash with buzzer  (IP30)
D
All flash (IP65)
E
All flash with buzzer  (IP30)
③Connect type
C
Contact type
T
NPN&PNP
④ Color
RYG
Red, Yellow, Green, White
⑤ Diameter
50
50mm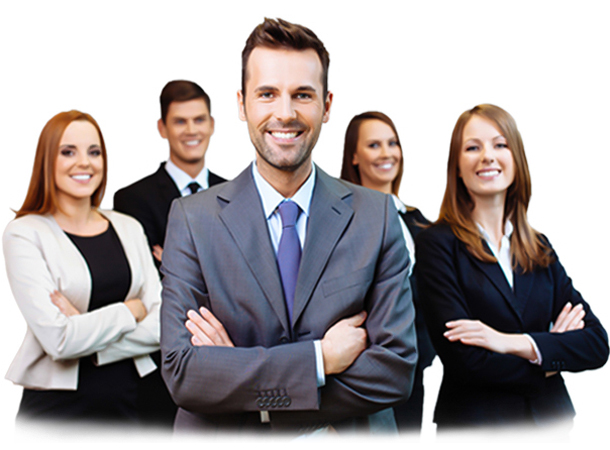 Want to ask questions, suggestions or business advice? We would be happy to contact you.