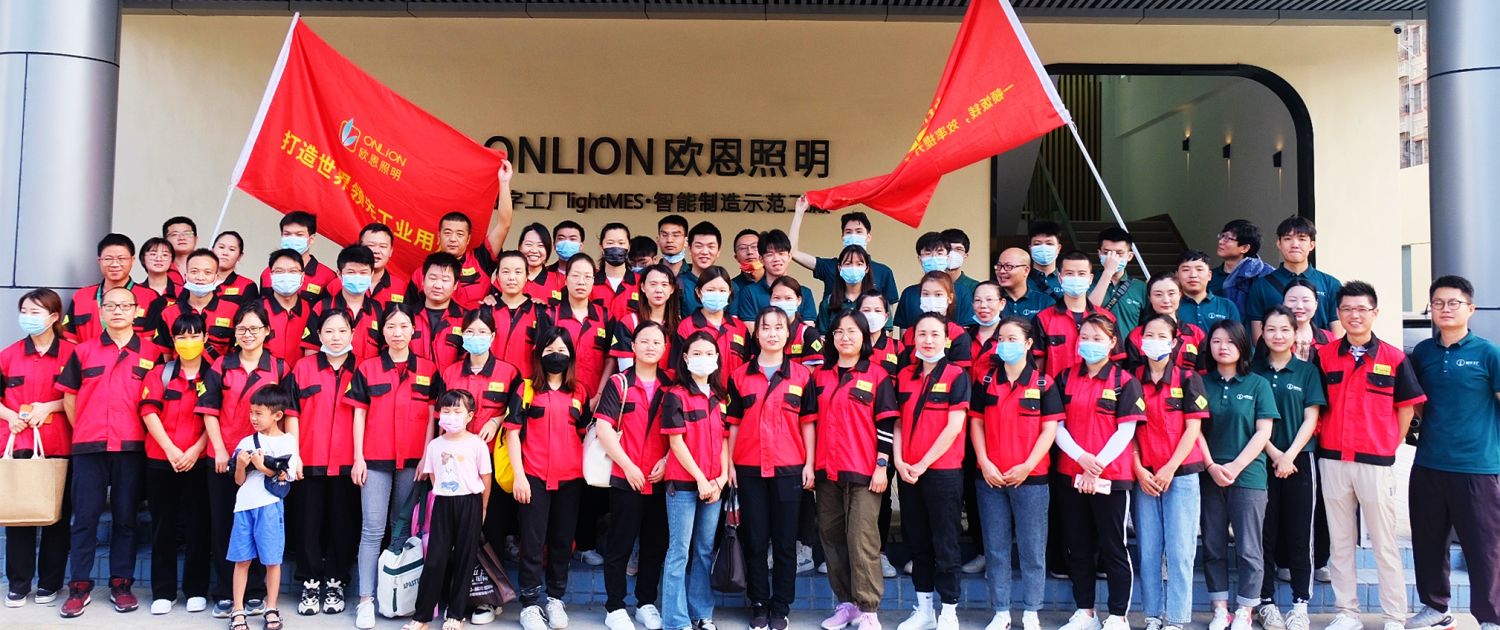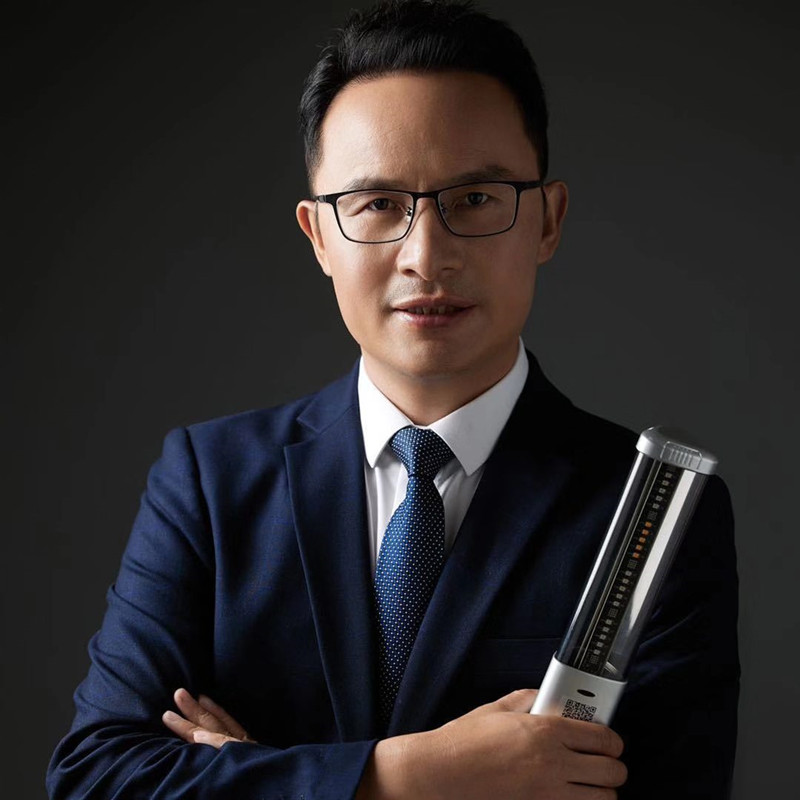 Since 2002, after seven times of entrepreneurship, ONN Lighting has developed into the invisible champion of the domestic "machine tool working light" and "warning light" market segment.
In 2017, we will set out again with partners from IBM and Tencent to establish "LightMES" and "aspire to become the most valuable industrial Internet enterprise in China 2025".
Now we are struggling and enjoying the process. Integrity, responsibility, cooperation, win-win! Doing good deeds without asking for reward. Faith in truth, goodness and beauty will shine forever! Enjoy the struggle, struggle is a habit. I am Frank, grateful to meet!
Frank Zheng
Founder & CEO of ONN Lighting & LightMES
Foxconn Manufacturing Expert
EMBA from Tsinghua University
EMBA from Shanghai Jiao Tong University