IP67 Single Layer with 3 Colors RYG Mini stack tower light M4B-30
IP67 Single Layer with 3 Colors RYG Mini stack tower light M4B-30
IP67 Mini stack tower light M4B-30 should be the mini. size in ONN signal tower light family. 
Feature:
Hemisphericdesign, elegant appearance.
Aluminum body with PC cover makes it sturdyand durable.
Three colors on a single layer, easy to distinguish different signals.
Diameter is only 30mm, very compact.
M12 connector wiring is optional.
IP67 waterproof,suitable for harsh environment.
Application: security equipment, LED packaging equipment, alarm system, SMT equipment, CNC lathes, CNC machine, engraving machine, CNC milling machine, AGV intelligent handling robot.
More products, please check the video link: ONN Stack tower light family
As we know, Andon Lights, Stack lights and Tower Light with buzzer are common names for color LED status lights. These are for material, maintenance and operator assistance needed call lights. These lights show steady or flashing states to give instant notification of a problem on the line or in the workstation.
In conclusion, LED stacklights are a low cost and effective tool for real-time visual factory and lean manufacturing. LED andon lights are essential for workplace productivity improvement.
As a 17-years TUV verified manufacture vendor of signal tower light and machine work light, ONN always try to provide customers with high quality products and competitive price. If you are looking for a reliable supplier, please feel free to contact us.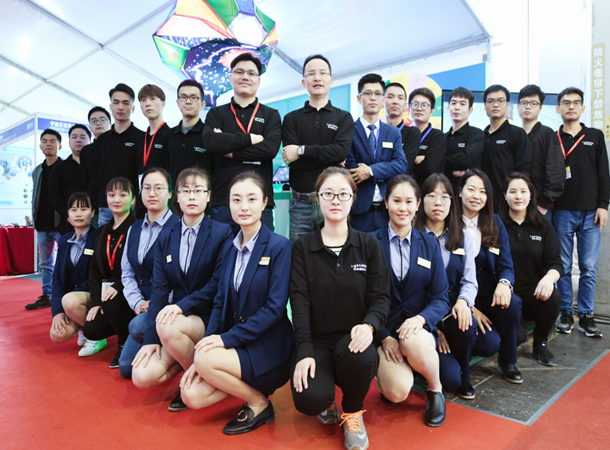 Want to ask questions, suggestions or business advice? We would be happy to contact you.