LED Machine Work Light – ONN-M9C
The lamp body adopts one-piece sealing treatment, simple and elegant, exquisite and beautiful.
The light-emitting angle is adjusted, rotating mounting bracket is easy to install and adjust flexible.
The lamps are made of high-transparent glass and high-quality PC diffuser, with high brightness and good impact
High brightness SMD3030 LED chip, 140lm/w
DC24V input.
Application: CNC machine tools, CNC machining centers, CNC milling machines and other equipment that require high protection.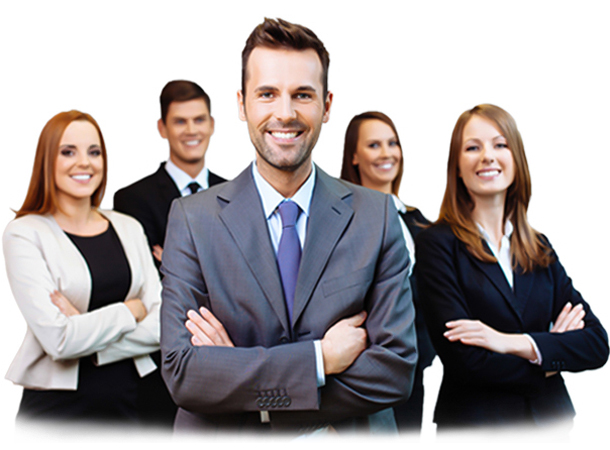 Want to ask questions, suggestions or business advice? We would be happy to contact you.