1、The torch shape design, it is beautiful and elegant.
2、Using acrylic light guide mandrel and PC lampshade, the light is soft.
3、Single layer with three colors, easy to identify
4、Easy to install, the installation part is hidden in the lamp base, and it looks more
integrated with the equipment.
5、Foldable base, it is very convenient when moving the packaging machine.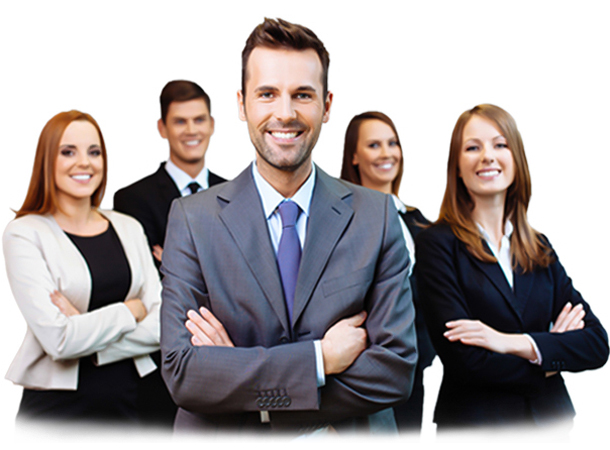 Want to ask questions, suggestions or business advice? We would be happy to contact you.