24V Workbench light ONN-X5A
24V Workbench light ONN-X5A
A surface-mounted luminaire, the model no. is ONN-X5A, designed for industrial lighting.
Slim design, less space required.
aluminum housingand frosted PC cover, to make it durable and low glare.
9m cable with switch, suitable for workbench application
Available length in 225mm, 390mm and 555mm, more flexible application options.
DC24V with power of 5W, 10W and 15W for options.
Application: engraving machine, EDM machine, CNC machine and lighting for other machine tools.
The most important feature is the luminaire can be with signal action, it uses RGB LEDs in various colors to display machine and process statuses, or to achieve color effects. And it also with white light for the lighting of machine tools, textile machines, printing machines and woodworking machines.
If you want to know more, please check the video link: surface mounted luminaire ONN-X5A
As a 17-years TUV verified manufacture vendor of signal tower light and machine work light, ONN always try to provide customers with high quality products and competitive price. If you are looking for a reliable supplier, please feel free to contact us.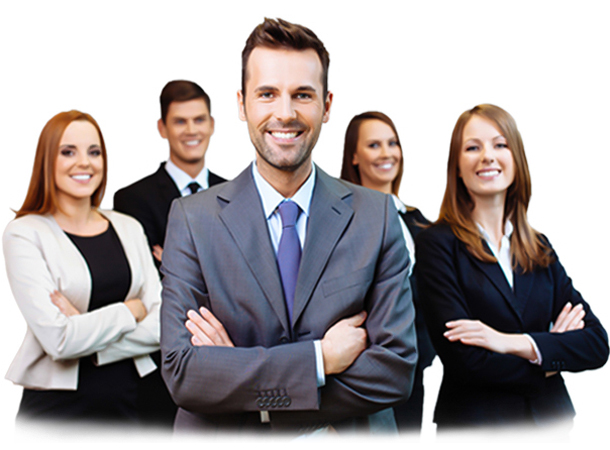 Want to ask questions, suggestions or business advice? We would be happy to contact you.