Foldable Base Single Layer with Tri-colors Stack tower lamp ONN-M4S-B
Foldable Base Single Layer with Tri-colors Stack tower lamp ONN-M4S-B
Single layer with tri-colors Red, Yellow and Green to indicate the different status of machines or process. For the function, there are steady light with buzzer and red flash with buzzer for options.
Feature – Stack tower lamp ONN-M4S-B
Baseball pole shapedesign, elegant and beautiful.
Use PC lens and aluminum body, yellowing prevent and durable.
High brightness LED chip with transparent lens, better visual effect, milky cover and piebald cover optional.
Foldable base, very convenient when moving and packing machine.
Flexible installation disc (360 degree rotatable) to control folding direction.
4 holes'disc and 3 holes' disc are optional.
more details, please check the video link video for ONN-M4S-B Stack tower lamp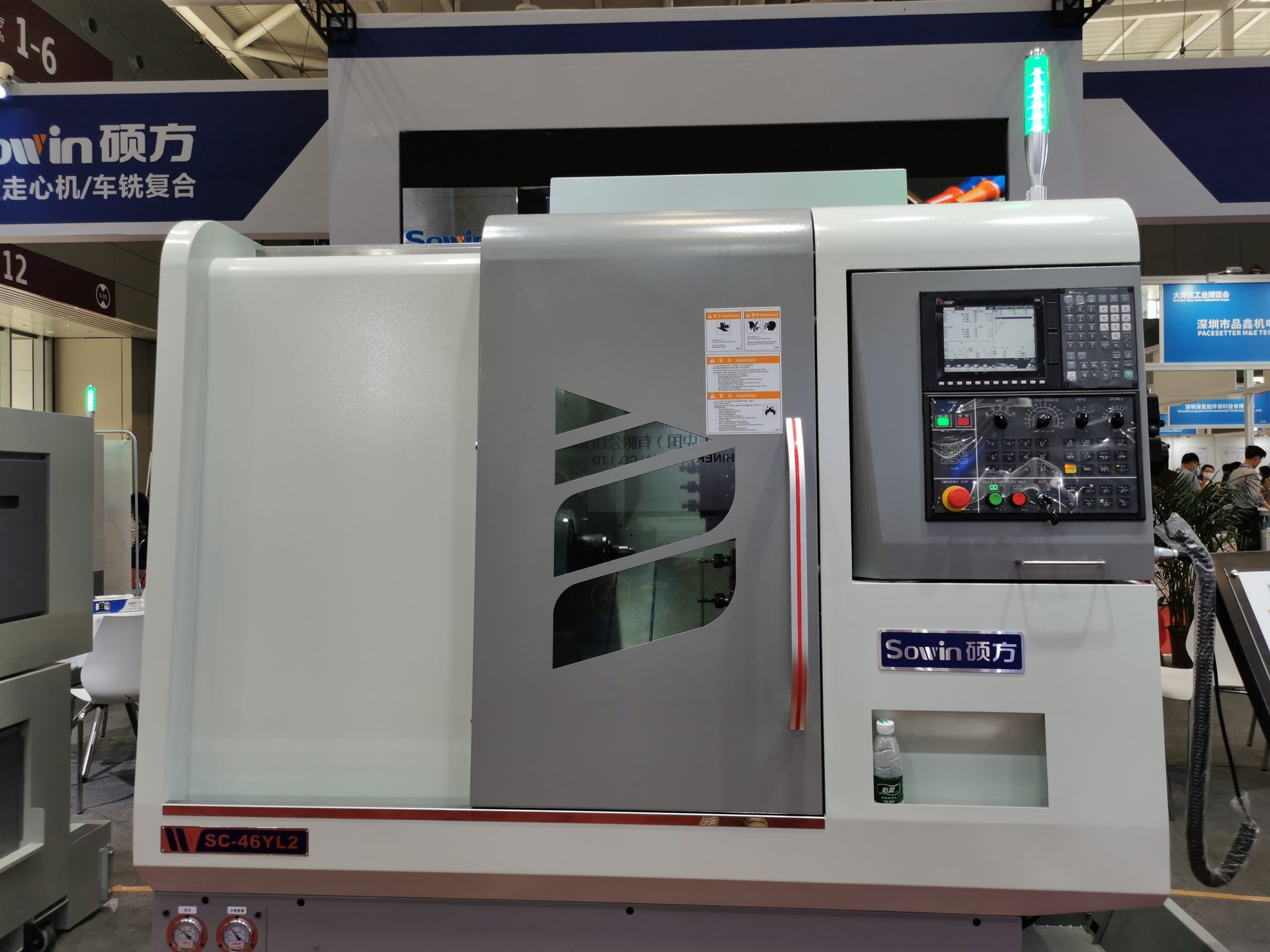 Application: automated assembly line, automation equipment, security equipment, led encapsulation equipment, alarm system, SMT equipment, cnc machine tool, engraving machine, lathe, milling machine.
more products about M4S series, please check the video link video for ONN-M4S-B Stack tower lamp
As a 17-years TUV verified manufacture vendor of signal tower light and machine work light, ONN always try to provide customers with high quality products and competitive price
If you are looking for a reliable supplier, please feel free to contact us.
Product details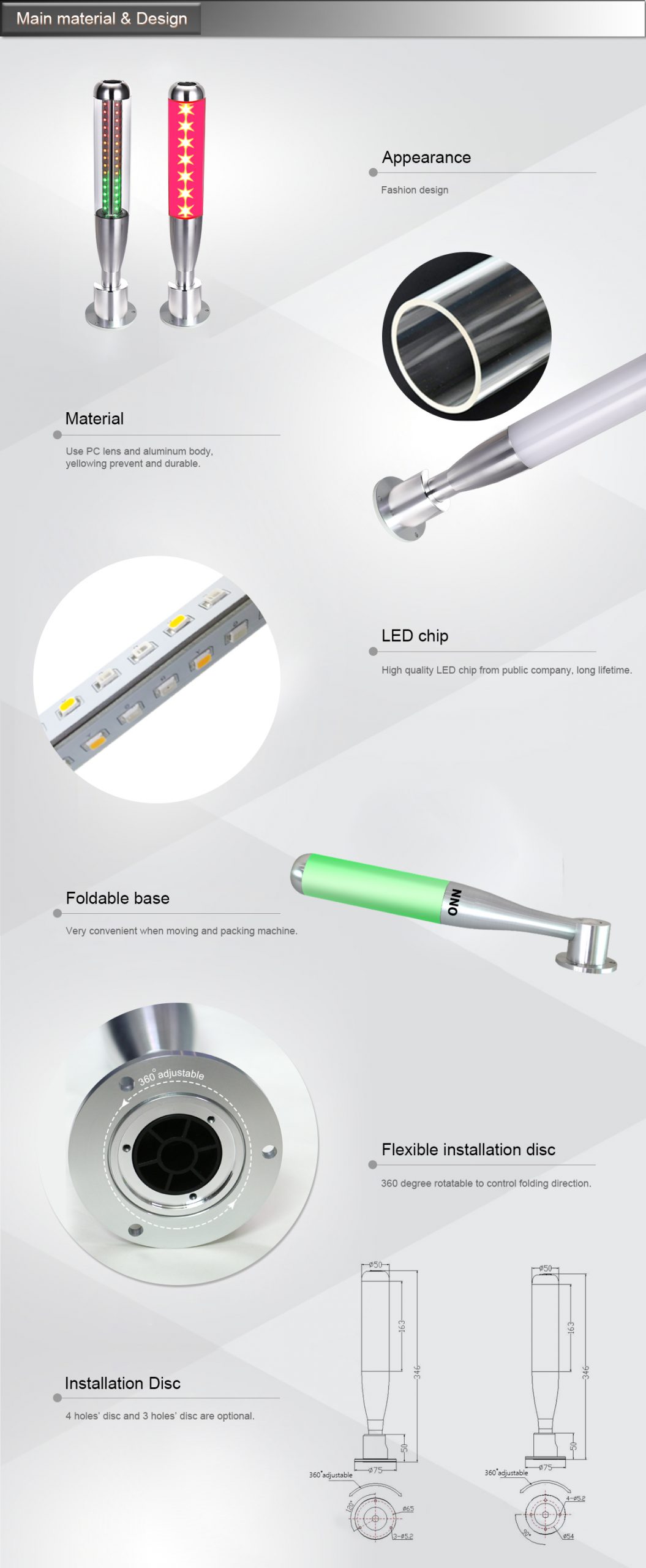 Structural Drawing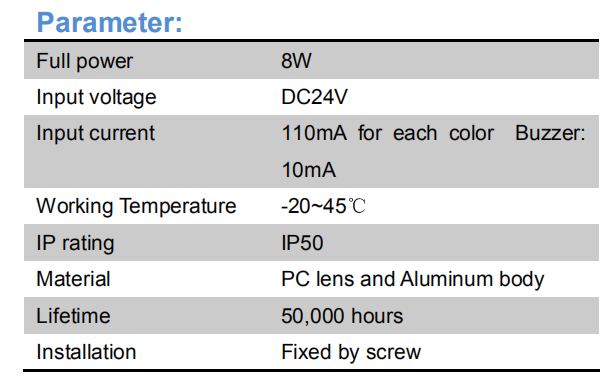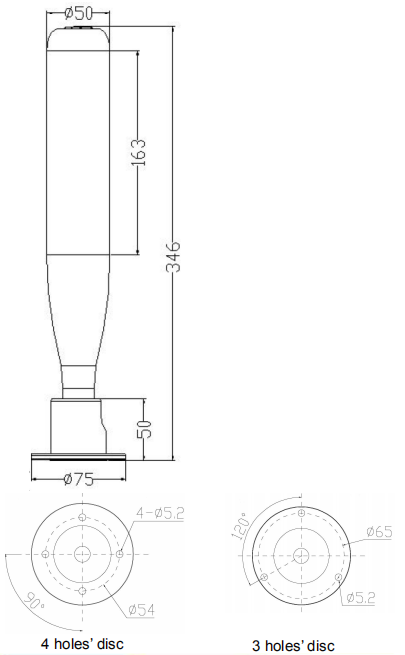 Order Info

① Shape
A
Base ball
② Mumber of Layers
3
one layer
③ Voltage
B
DC 24V
④Connect type
C
Contact type
Z
NPN
B
PNP
⑤Functions
B
Steady
F
Steady with buzzer
S
Red flash
C
Red flash with buzzer
D
All flash
E
All flash with buzzer
⑥Functions
M
Milky cover
P
Piebald cover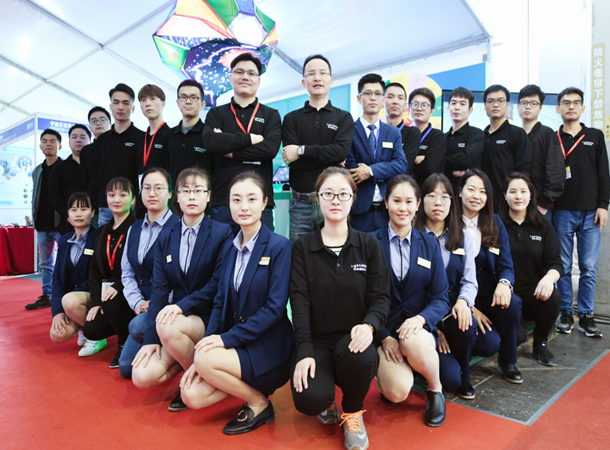 Want to ask questions, suggestions or business advice? We would be happy to contact you.