CONTROL CABINET LED LIGHT DC24V IP65 ONN-X5M
CONTROL CABINET LED LIGHT DC24V IP65 ONN-X5M
ONN-X5M LED Light is with a switch on lamp body to control on/off the light, we mainly designed it for cabinet lighting. And aluminum housing with pc diffuser cover to make it good heat dissipation and soft light. Besides, IP65 waterproof to make it more possibilities; for example, it may like X5A to work as workbench light. DC24V to make it more safe.

Feature of CONTROL CABINET LED LIGHT ONN-X5M
IP65 waterproof, suitable for variety application.
Use aluminum housing, lamp is fully wrapped upby PC, safe and durable.
We can customize the length of lamp according to your application.
Clips installation, very convinient.
DC24V input, constant current driver is integrated on PCB board.
In order to make your better undertsanding, you check the video link :X5M Cabinet Light
What's more, you use X5M  for the lighting of shelves, refrigerators, department stores, jewelry counters, cabinets, etc. where need a waterproof light fixture for area lighting.
As a 17-years international well-known manufacture vendor of signal tower light and machine work light, ONN always try to provide customers with high quality products and competitive price. If you are looking for a reliable supplier, please feel free to contact us.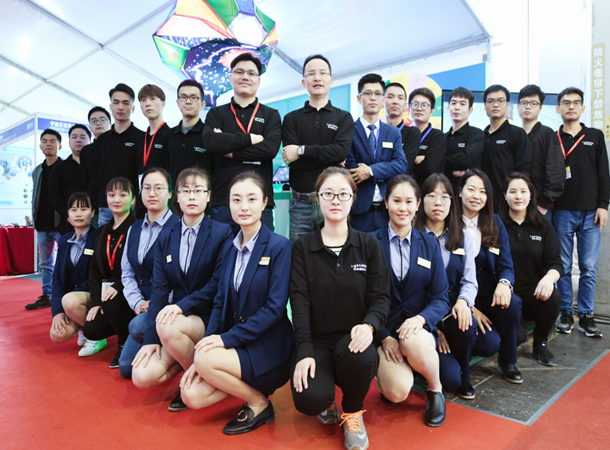 Want to ask questions, suggestions or business advice? We would be happy to contact you.