Full color signal stack tower light ONN-M4G
Full color signal stack tower light ONN-M4G
ONN-M4G is a new design based on latest technology, the shape is unique and different from other signal tower light.
Lamp can be set to be 1 to 5 layers, each layer(color) and lighting mode (flash, steady, rotate, level, run) is programmable.
ABS bodyand PC lens, elegant appearance.
Easy to install, 3 kinds of brackets available to meet different mounting requests.
Buzzer mode (continuous/pulse, on/off, high/low) can be set up by DIP switch.
Buzzer max volume is 90 at 1 meter distance.
Application: security equipment, LED packaging equipment, alarm system, SMT equipment, CNC lathes, CNC Machine, engraving machine, CNC milling machine.
More products about signal tower light, please check the video link: video for ONN signal tower light
As a 17-years TUV verified manufacture vendor of signal stack tower light and machine work light, ONN always try to provide customers with high quality products and competitive price. If you are looking for a reliable supplier, please feel free to contact us.
Data
Function setting up:
There is a USB interface on our lamp, which can connect the lamp and the computer through the Mini-USB2.0 data cable. After connecting to the computer, we can see a folder containing the current function files of this lamp. There are 32 files in total. You can directly download the commonly used function files from our website, select the files in the function folder you want, and replace the lamps directly. The files in the folder can get the functions you want. Or download the function editing software from our website, after editing the function, export the function file, and replace the file in the fixture folder with the exported file.
Copy target files to replace the original files,Then you can get the target function.

2. Use this solftware to edit the lighting mode
Set the color for each LED chip in each moment, then set the time span. At last we export program file. When we export the program file, the file name should be the same as the orginal file name, which file you want to change. Eg: you want to change color expressing of red wire, then you have to name the export program file to be "R.RHD"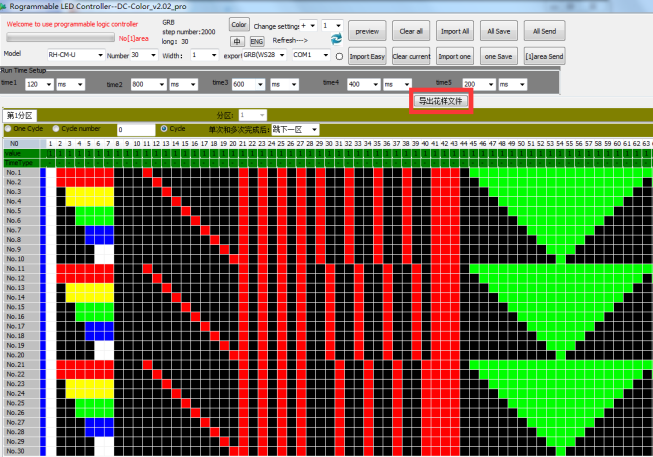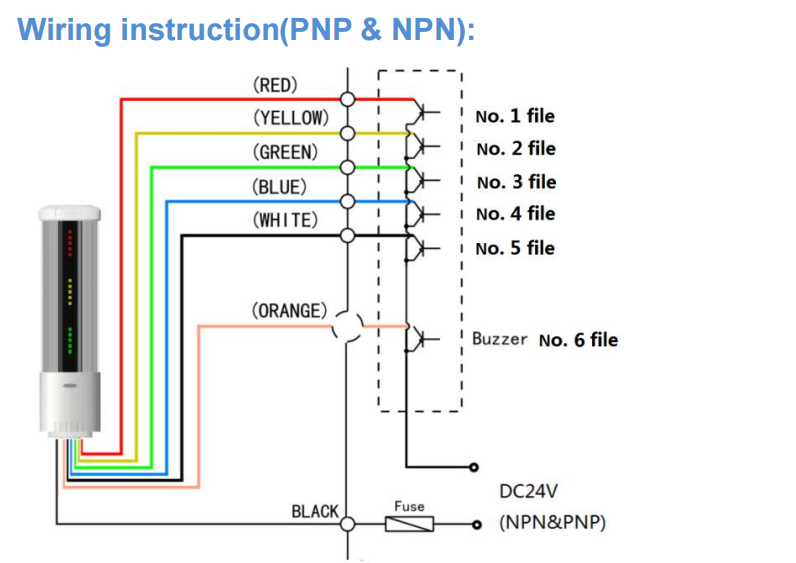 Structural Drawing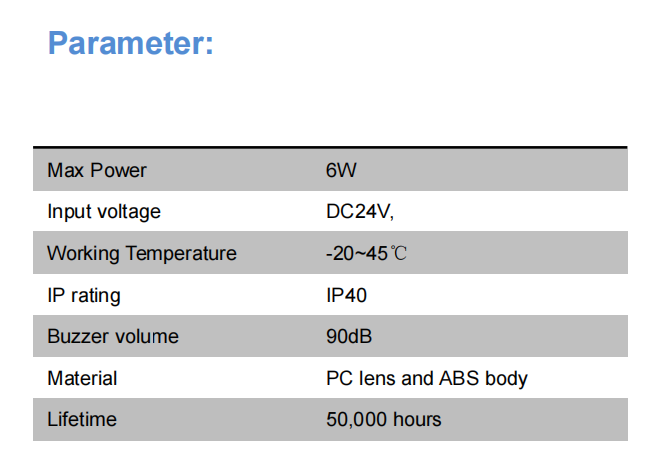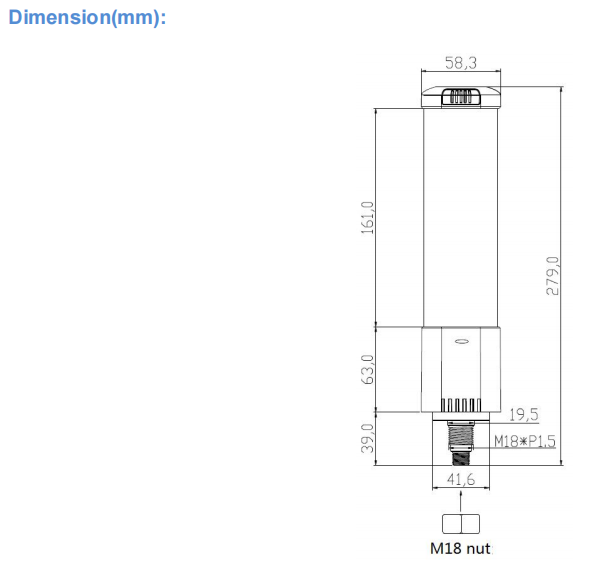 Order Info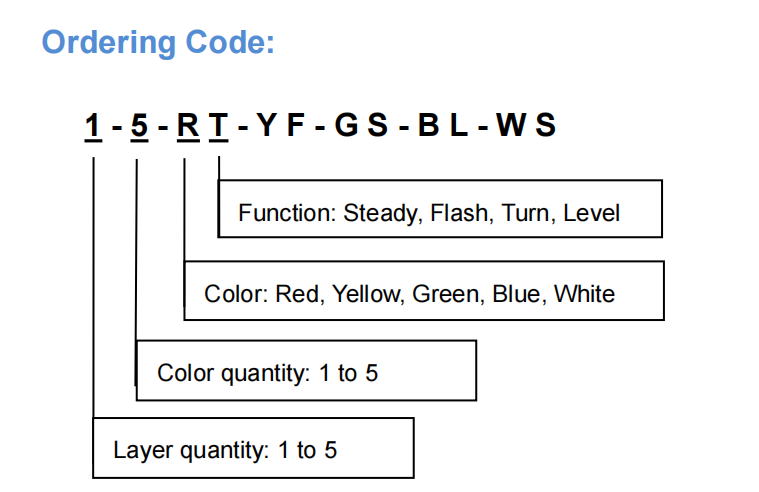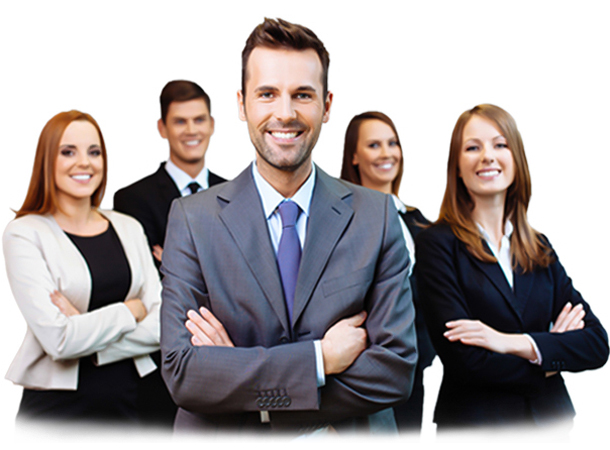 Want to ask questions, suggestions or business advice? We would be happy to contact you.