IP66 Led Beacons For CNC Machine – M4V
Its unique functionality is as brilliant as its elegant design. Particularly homogeneously and intensely illuminated signal levels show much more than other signal lights can. Individually definable colours indicate states, sequences or any other measurable events on machines and plants.
Maintenance-free LED technology
Adjustable colours through RGB LEDs
One to five signal levels
Intense light colours thanks to innovative light guide technology
Suitable for all kinds of communication system
Versions with acoustic signal generator
Robust plastic housing
Prevents accumulation of dirt
Direct connection to machine voltage
Customising by means of design case
Date
Voltage: 12V / 24 / 100-220V
Voltage type: AC/DC
Color: Red yellow green blue white
Diameter in mm: 70mm
Signal effect: LED permanent
Sound output: 85dB
Protection rating: IP53
Fixing type: Foldable type / Pole disc type
Connection: Directly to the power
Housing material: ABC
Pole: Aluminum
Service life: 50000H
Structural Drawing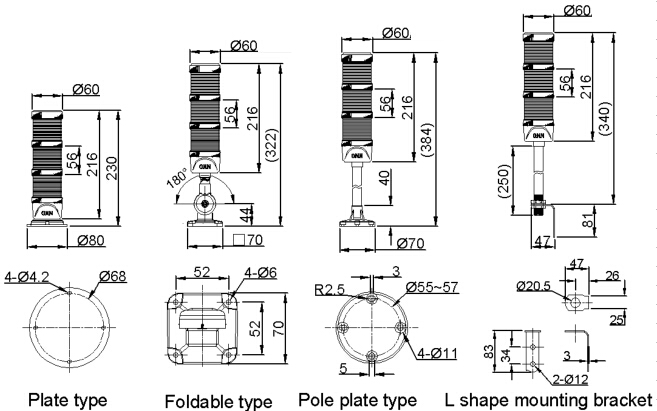 Parameters

① Layer
1
1 layer
2
2 layer
3
3 layer
4
4 layer
5
5 layer
② Mounting
A
Foldable Type
C
Pole plate type
E
L shaped bracket
③ Voltage
B
DC 24V
C
AC 100-240V
④ Function
B
Steady
F
Steady with buzzer
S
Red Flash
C
Red Flash with buzzer
D
All Flash
E
All Flash with buzzer
⑤ Connect type
C
Contact type
T
Input directly ( PNP / NPN )
⑥ Color
R
Red
Y
Yellow
G
Green
B
Blue
W
White
⑦ Diameter
60
60mm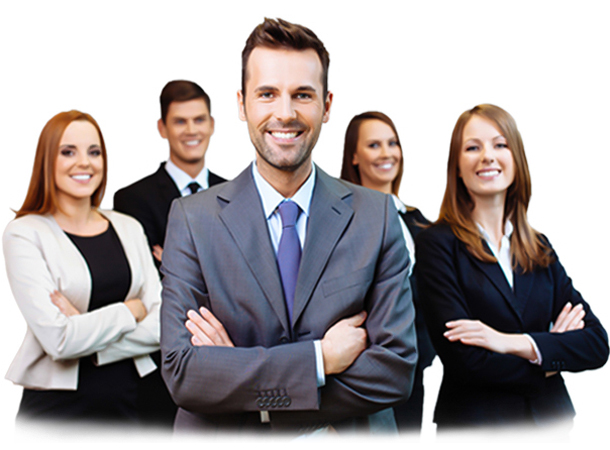 Want to ask questions, suggestions or business advice? We would be happy to contact you.