Double Beads Led Freezer Light – X3D
ONN-X3D series waterproof led light, IP65 Refrigerator light, refrigerator door lamp, led fresh meat light, cooler door light, led freezer light, led linear light, cabinet light, walk-in cooler lamp, led rigid bar .
Bright ( Double PCB )
Custom length
High system of protection IP65
Intergrated PC tube with isolated driver
IP67 waterproof connector
Data
Fitted With: 2 x LED PCB 220V
CCT: 4000-4500K, 5500-6000K
Connected load: AC 100-240V
Length: 975mm/ 1150mm/ 1340mm/ 1500mm/ 1800mm
Power: 12W/ 16W/ 20W/ 21W/ 24W
System Of Protection: IP 65
Usage: External
Material: PC
Colour: White
Mains Lead: Connector 2-polig
Fastening: Clips, Magnetic
Structural Drawing

Order Info

① Voltage
A
DC 12V
B
DC 24V
C
AC100-240V
② CCT
1
5500-6000K
2
4000-4500K
3
3000-3500K
③ Length
600
600mm
900
900mm
1200
1200mm
1500
1500mm
④ Power
6.5
6.5W
9.5
9.5W
12
12W
14
14W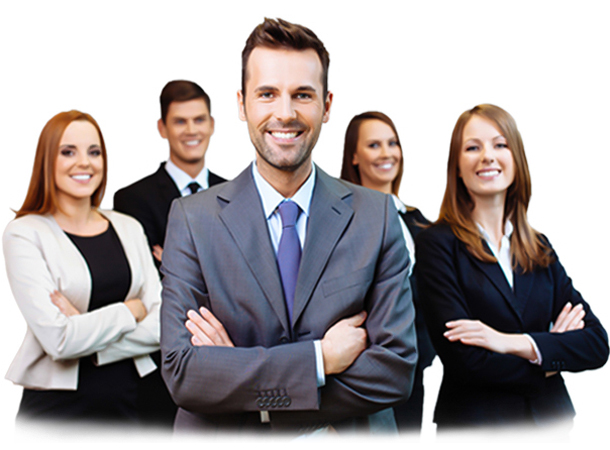 Want to ask questions, suggestions or business advice? We would be happy to contact you.